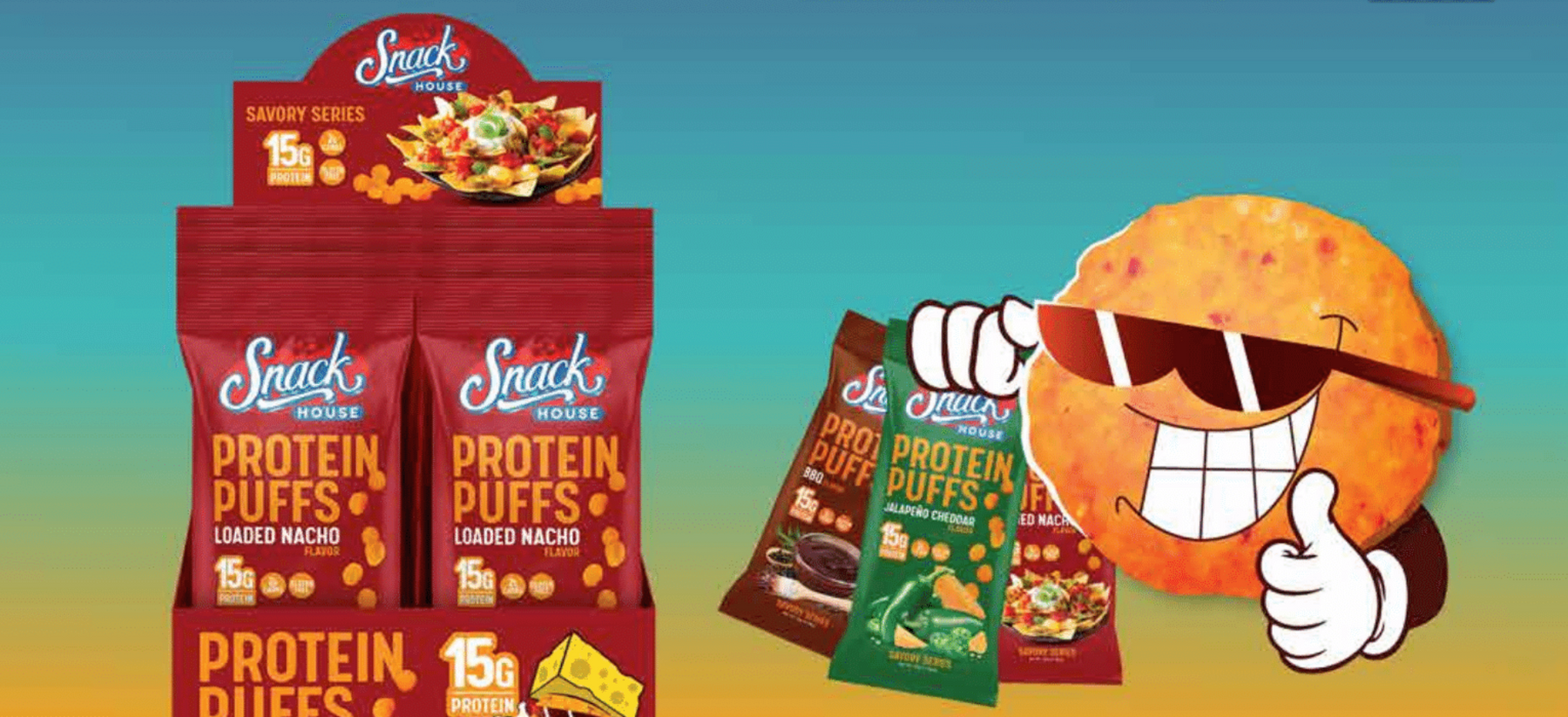 The Best Healthy Snack Strategy for the Holidays
The holiday season is finally here, which means holiday parties, sweet treats, and relaxing time galore. The season to be merry, jolly, and…. put on a few pounds. Although this time of year can bring about tremendous joy and happiness, it can also add a few more pounds around the waistline. 
The winter season typically brings about a number of climate and social changes that aren't necessarily ideal for maintaining a slim waistline. The cold weather means people are less likely to go outdoors or be active. Holiday parties such as Thanksgiving and Friendsgiving are just the start. Then you follow it up with Christmas parties, and before you know it it's New Years. All of these factors tend to increase our caloric consumption, decrease overall physical activity, and increase weight gain.
Although many people tend to believe that a tremendous amount of weight is gained throughout the holidays, it might not be as much as you think. The New England Journal of Medicine performed a study that concluded Americans gain around 1.3 pounds on average between Thanksgiving and Christmas (1). However, this is not a one-size-fits all type deal as many people may gain more weight than the reported average.
In this piece, we'll talk about the best strategies for staying healthy during the holiday season.
Focus on Protein Intake
When it comes to maintaining or losing weight, monitoring your protein intake is one of the most important factors. In fact, one study found that increasing protein intake from 15% to 18% of calories reduced weight gain by 50% (2). High protein diets help to boost metabolism and as a result cause people to reduce their calorie intake and cravings. People who increase their protein intake tend to lose weight instantly.
So when it comes to maintaining your weight choose lean protein sources to make up the bulk of your meals such as:
Chicken

Steak

Ground Turkey

Eggs

Pork chops

Lean ground beef
If the majority of your meals are made up of these foods, you'll be less likely to overeat or overindulge on processed carbohydrates, sweets, and sugary foods. If you keep off excess weight, consider permanently increasing your protein intake.
Stay Active
Although staying active can be a bit more difficult during the winter months, that doesn't mean you can't stay fit. Try to get to a gym if possible or grab a set of weights for home use. Consistency is key so try to focus on working out at least 4-5 times per week for maximal results. Even if you only participate in shortened workouts of only 20 minutes, this will go a long way towards helping you maintain your weight.
If you aren't sure where to begin with your winter workouts, be sure to check out Massy Aria's YouTube channel filled with fun and interactive routines. The main key is to perform your workouts on a regular basis no matter what the outside temperature or weather conditions may be. Although it may be tougher, you can even try to perform workouts from the comfort of your own home if need be.
Snack Smarter
The holidays are often filled with a number of tasty treats and snacks that may taste great, but not be so great for your waistline. Whether it be cookies, hot cocoa, eggnog, pie, or any number of different treats – they can all take a toll on your waistline in a hurry. 
If you want to avoid overindulging, try to consume a variety of low calorie snacks mixed in with your favorite treats.
Some of the most calorie friendly snacks you can include are:
Greek yogurt

Protein bars

String cheese

Beef jerky

Nuts

Fruit

Snackhouse Puffs
If you're craving something sweet or savory, but don't want to break the caloric bank, be sure to check out Snackhouse Puffs. If you're looking to live a more health-conscious lifestyle, Snackhouse Puffs is packed with 15 grams of protein per serving, no added sugar, and only 3 grams of carbs. 
Whether you want to enjoy them on their own, as croutons for your salad, or as breading for your favorite meals – Snackhouse Puffs has you covered. Keep your waistline in check this holiday season by enjoying Snackhouse products today. 
Be sure to leave some out for Santa…
Yours in health, 
Sean Torbati
References: